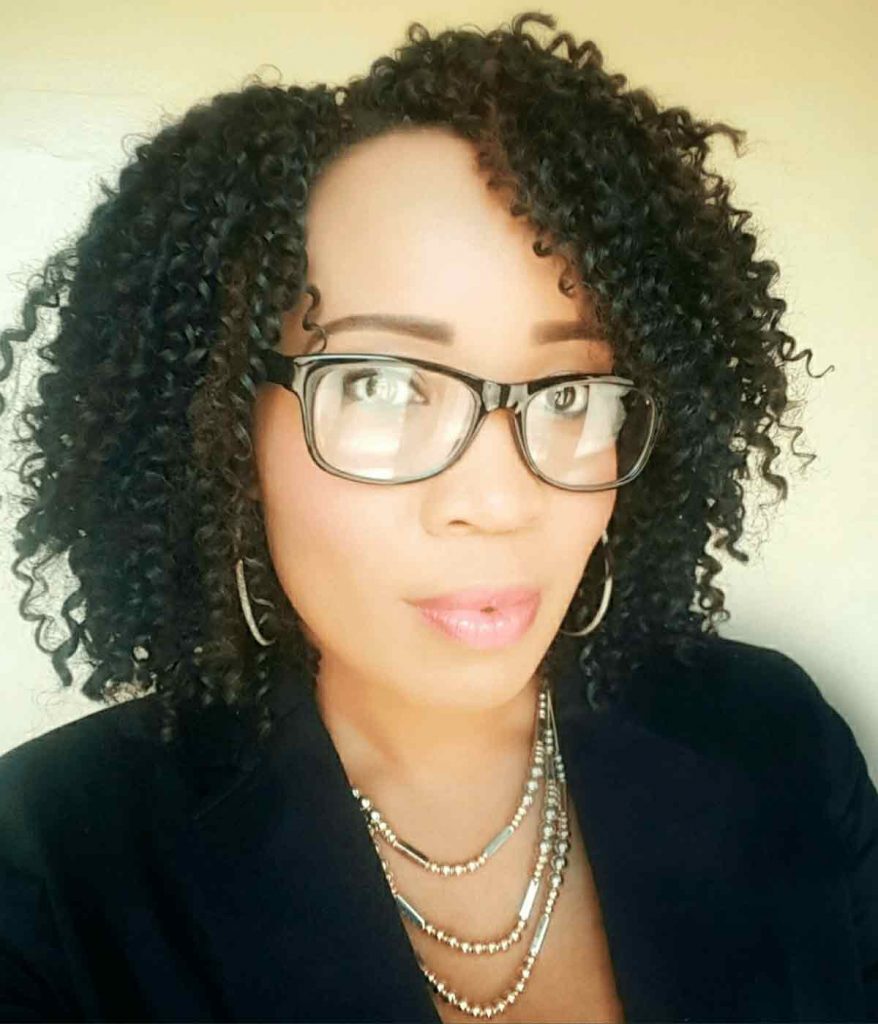 I recently was interviewed by Nicole Palmer for her lifestyle podcast.  Click the button below to listen to the interview and learn more about Nicole.  
Nicole Palmer, a mom of 2 and a NYC girl by way of Jamaica, West Indies; who calls the Atlanta suburbs home. Additionally, She is a brand strategist, communications consultant, and lifestyle blogger who leveraged over 20 years of experience in marketing & sales, customer service, hospitality, and project management, along with her business acumen and a BA in Communications to help others win.
Nicole didn't have a roadmap to follow, so she got scrappy and did what she does best – figured things out and got things done!  As her business grew, she was overwhelmed and wasn't sure how to effectively scale.  
She has been an image consultant, wedding & event planner, business manager, blogger turned brand consultant. She tapped into her expertise and the proven business principles she has acquired over the years, outlined a plan, found a mentor, set up systems and hired personnel…And started getting better results. Now, she teaches these same strategies to help others to stop undervaluing themselves and be better equipped to succeed.