Accountability Starts Here!
You made it this far, so keep the momentum going.  It is very easy to get distracted and veer off course with your personal development goals.  The Edward R. Williams monthly coaching program will help keep you on course with a plan and a proven system that simply works if you follow it
Get everything from Bronze Membership – Online Portal Access
All wealth-building tools in one place
Goal setting and life planning
Wealth scorecard and assessments
Monthly performance tasks assigned
Access to Ten Steps to Wealth Class
Weekly podcast
Get live monthly group coaching via zoom with Edward R. Williams. Sessions last for 1 hour
Personal monthly wealth challenges for group members
Free replays and playbacks for live seminars and coaching sessions
Does not include investment advice or financial product recommendation
(Visit the licensed advisors at www.williamsfinancialgroup.org for investment advice and financial product  recommendation)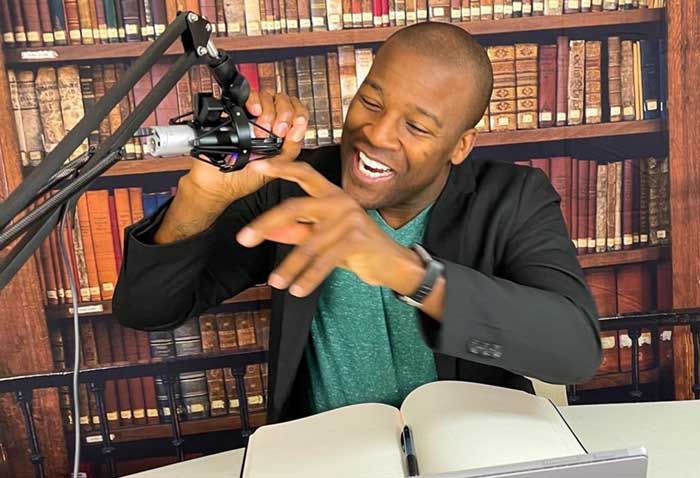 Join Edward Via Zoom Live
Join a once a month live stream zoom call with Edward R. Williams.  Get valuable personal development insight and wealth building tips you can apply to your wealth plan.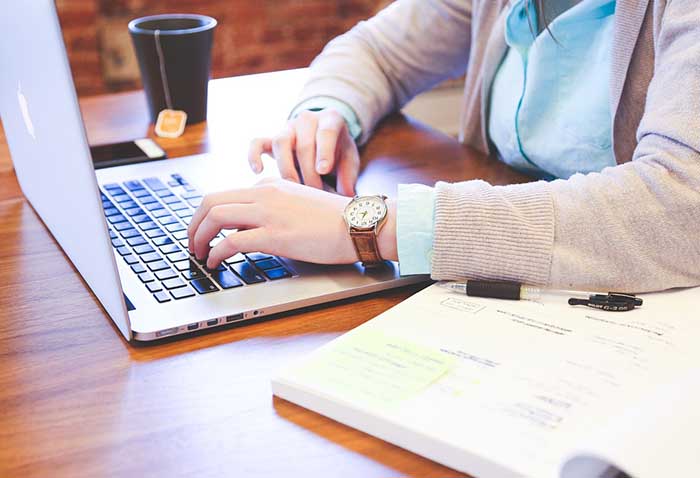 Develop Action Plans & Systems
Get personal monthly wealth challenges for group members only.  Develop your wealth scorecard and assessments.  Learn your purpose and pick up proven systems that will easily assist you in achieving your vision.  Learn Edward's proven system.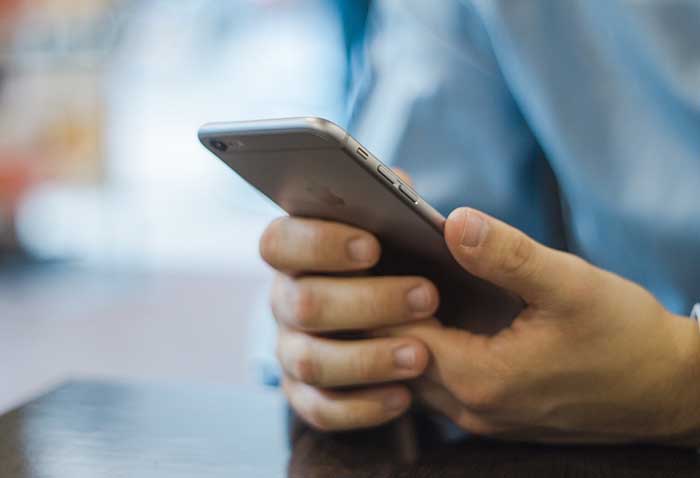 Email Your Feedback & Questions
When you're a member, you can email Edward anytime with your questions or comments regarding your personal and wealth development.  Most of the time Edward can get your question answered within a day or less.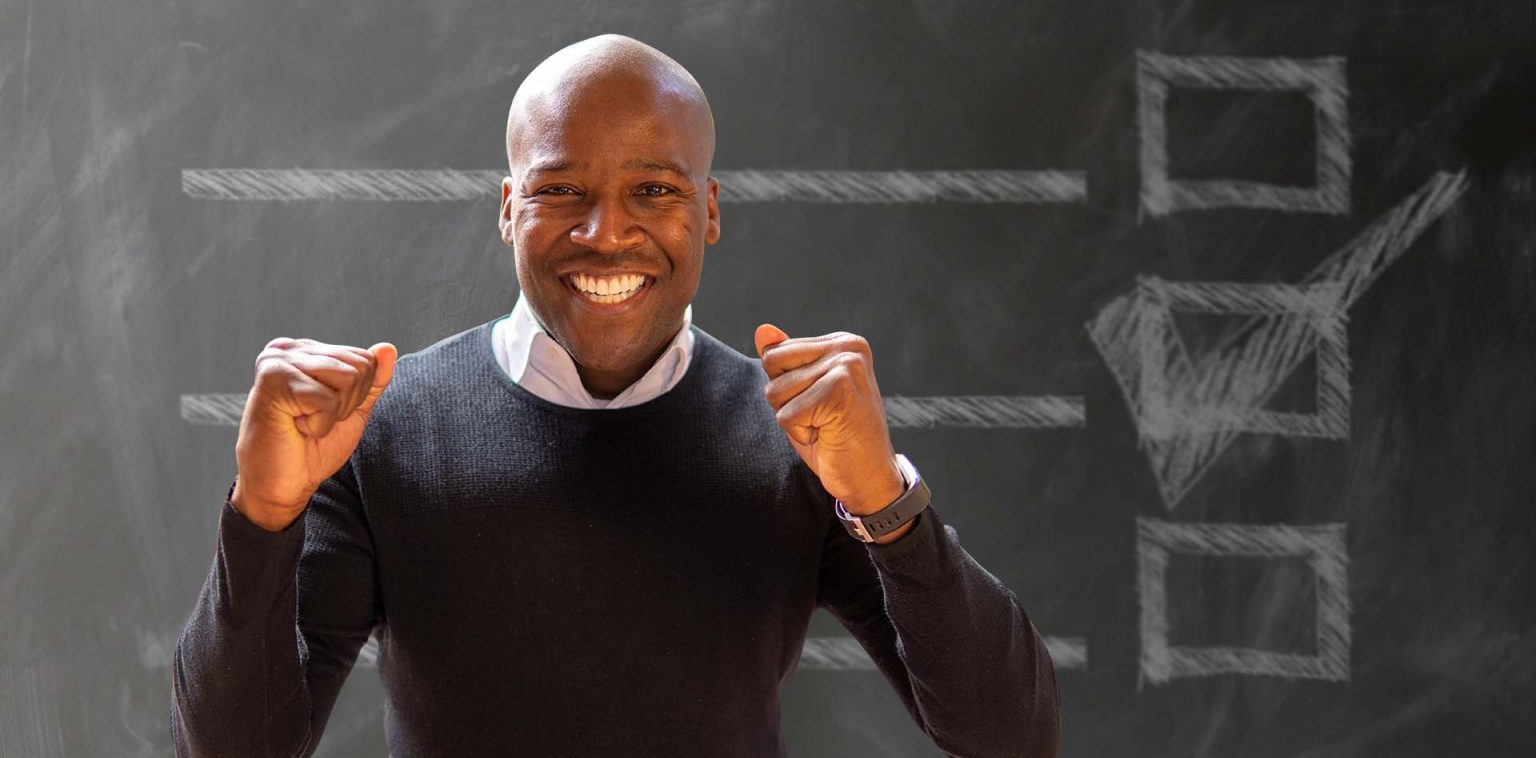 Don't put personal development off until tomorrow. This is your year set a new course destination to achieve a growth mindset.
You can wing it and not have a plan, or you can let Edward R. Williams help build your personal wealth plan.  Signup and cancel anytime.