Author/ Speaker/ Financial Education and Wellness Coach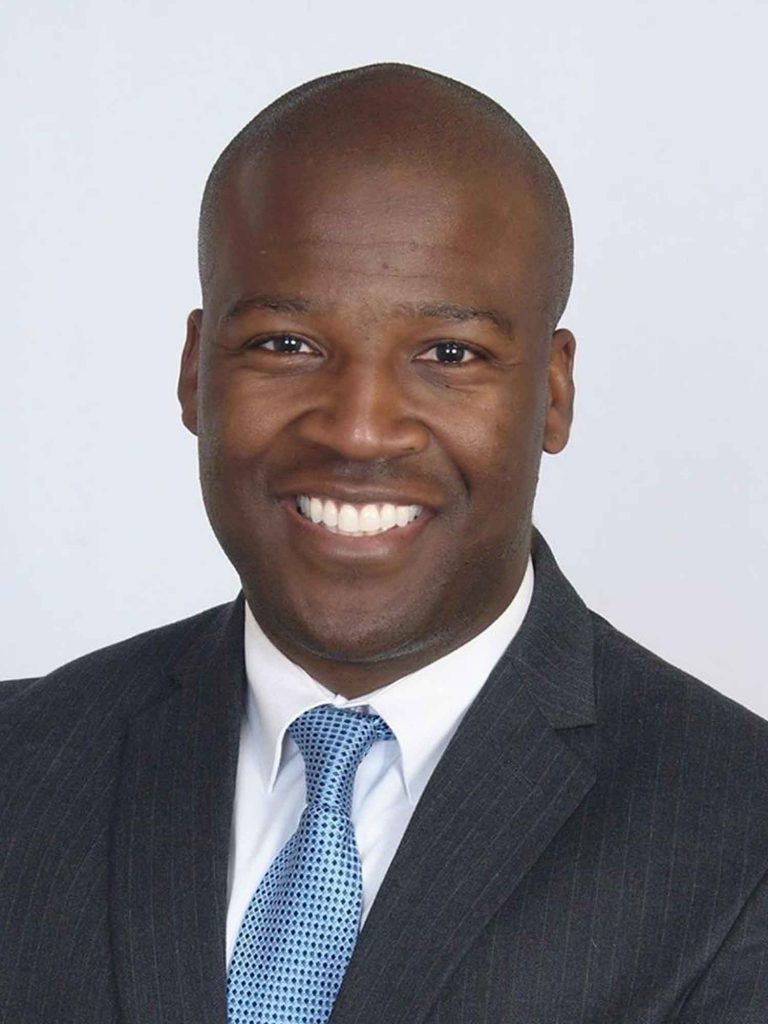 Edward R. Williams is a financial education and holistic wellness coach.  In 2020, he was selected by Leading Maryland to receive their Excellence in Leadership Award.  His latest book, Wealth Building for Beginners, is used by individuals and business schools to provide a framework for building a secure financial future.  Those interested in building wealth regularly listen to his podcasts and take online courses that can be found on edwardRwilliams.com.  Edward and his team are known for working with faith-based communities and instituting his cutting-edge process of "the wedge" to help congregation members strengthen mindset and wealth. 
Edward attended undergraduate at Howard University, Business School at University of Maryland, and led investment competitions at Oxford University. 
His latest book titled "Wealth Building For Beginners" was released on November 1st, 2020.  "Wealth Building For Beginners" is an instruction manual for ordinary people to build wealth from any starting point. Edward's dad drove a taxicab and his mom was a court secretary, and growing up the number one priority with money was finding a way to get the bills paid. There were never any conversations about saving and investing. After hitting rock bottom, a significant event forced Edward to create an immediate, practical system for thriving financially, not only surviving, and he titled it The Wedge™. It's a process of applying baby steps to overpower procrastination and using that momentum for building more wealth. The Wedge™ offers a foundation and framework for achieving financial success.  After transforming his own debt into wealth with his Wedge™ strategy, he has been teaching The Wedge™ concept to hundreds of thousands of people. 
His expertise in international business and finance has led to being featured in top publications in Rome, Italy such as La Repubblica. Being fluent also in the Italian language has welcomed international clients to his coaching. 
As an author, holistic wellness, and financial education coach, Edward's main goal is to help strengthen mindset, habits, and finances.  He also emphasizes the need to adjust financial plans as your goals and needs change. His team consists of wealth strategies consultants, life insurance consultants, advance planning, high net worth groups, retirement specialists, long–term care consultants, and a unit for small businesses. He believes in developing client relationships based on integrity, accountability, and excellent service.
Author, Edward R. Williams, interviews his father regarding a life changing moment.