After facing health challenges of the stressful world of investment banking in corporate America, I decided to leave the industry and start my own firm, Williams Financial Group. Seeing my parents struggle with poverty and not have many resources available, as I was a kid, led me to building a firm that offers help to everyone not just the privileged. Being a believer, there is no group that I am more passionate about serving and offering reliable resources to than the faith-based community. My team and I created a strong reservoir of support that the faith-based community deserves.
JOIN OUR WEALTH BUILDERS MEMBERSHIP
Join Author, Financial Planner, Edward R. Williams, as a member of the Wealth Builders Online Wealth Building Academy. 
Get exclusive member-only content
Grow your knowledge of building wealth with access to online classes
Member-only podcasts
Download Wealth Goal Worksheets and More
Be the first to get notified for special online wealth events/classes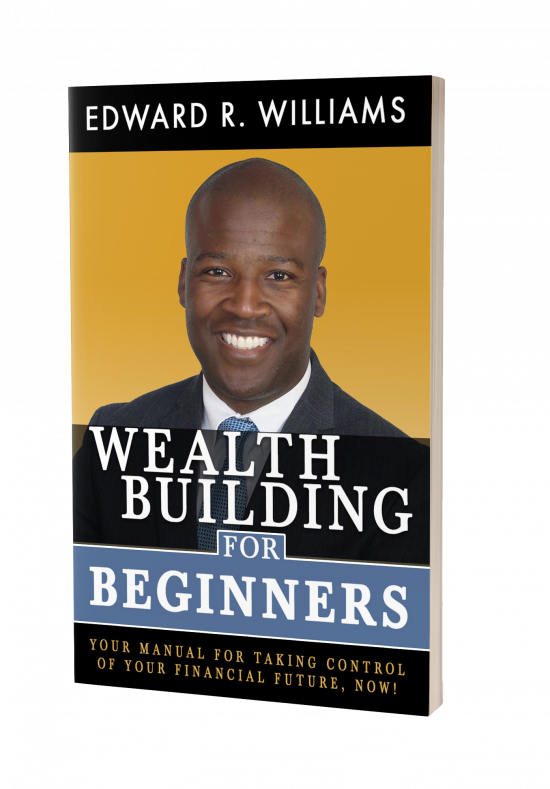 Free Shipping For Amazon Prime Members!
Author of international book titled "Wealth Building For Beginners"
Million Dollar Round Table member 2018
Keynote speaker for Young Leaders Conference at the Georgia Convention Center with Rep. John Lewis, Dr. Jamal Bryant and Reverend Al Sharpton 
Keynote speaker for Archbishop Ralph Dennis Leadership Conference for Kingdom Worship Center
Keynote speaker for Archbishop Dwight Green COGIC convocation with Bishop Drew Sheard and Grammy Award Winning Gospel singer Karen Clark Sheard
Endorsed 2011 book, Faith Filled Finances
University of Maryland Business School alumni
Howard University alumni
Recently Featured on Market Watch for his efforts to give back to those exiting the prison system to start a new positive direction.
And most importantly a loving Father and Christian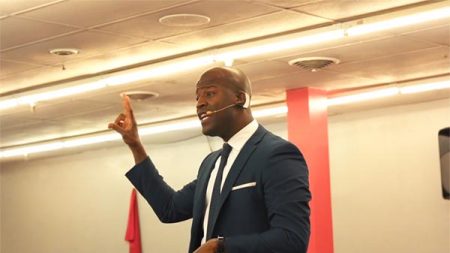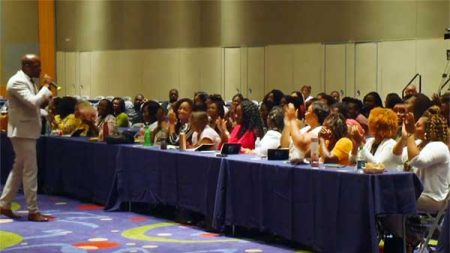 Join Our FREE Online Wealth Seminars
★★★ All church attendees will receive a FREE digital copy of my latest book. ★★★